Something Wild – just as much a "hero's journey" as Star Wars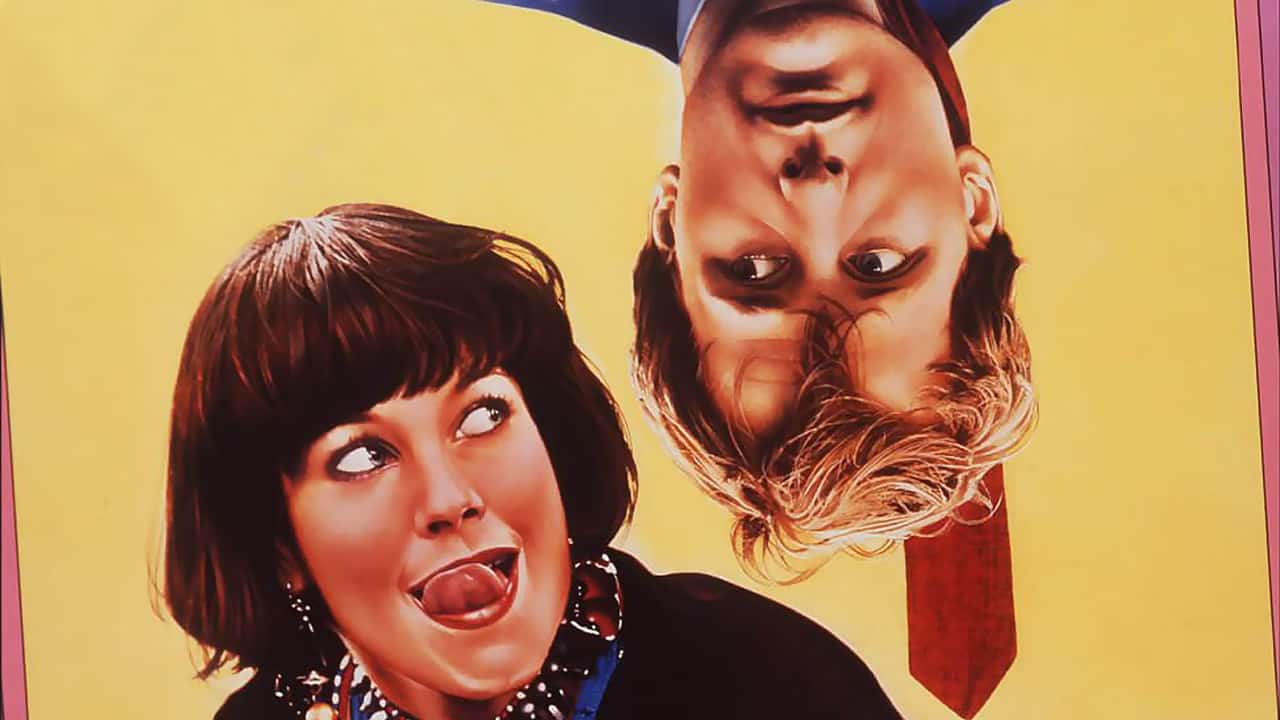 Thank God I missed this movie when it came out!
I say thanks, because it was such a pleasure to see a classic movie from my adolescence, but as a grown man.  It was a time machine for me, but — instead of reminding me of the first time I saw it — it reminded me of who I was when it was made.
Like True Romance and Risky Business, this is a movie about a lonely, mild-mannered man who — led by a woman — escapes his humdrum existence and taps into power he didn't know he had — his wits, his sexuality, his capacity for violence.  Like a mythic hero out of Joseph Campbell, he emerges from his journey ready to take on the responsibilities of adulthood.
Yes, these movies are myths. Wonderful, subversive myths.
Also, it's another American story about two misfits on the run.  Somebody should write a dissertation comparing the journey of Charlie and Lulu to that of Huck and Jim.
Related Posts